WE SUPPLY SOLUTIONS
• for manufacturing of mechanical components

• for 3D CAD/CAM machining

• for manufacturing of tool and fixtures

• for mounting of tools and fixtures

• for individual laser marking

• for customer-specific packaging and shipping
YOU CAN TRUST US
• ISO 9001, ISO 14001 and ISO 27001 certificates

• SAP B1 ERP system

• more than 25 years supplier experience in the automobile industry

• stable, diversified supplier network
OUR STRENGTHS
• technical and market experience of decades

• modern and flexible production capacity

• modern, good equipped quality control

• complex, customer-specific logistics solutions
GIVE OUR FLEXIBILITY A TEST!

Ask for price
Dear Geast,
regarding your questions or requests please contact our colleagues.
Featured news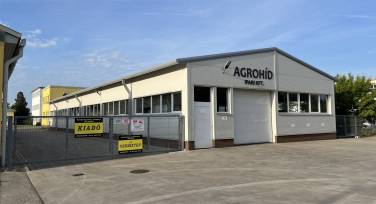 Industrial properties for rent due to relocation of production activity
Industrial production properties for rent in Martfű's industrial park
Details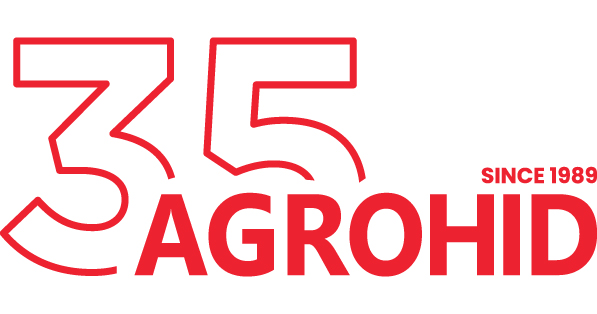 TISAX certificate successfully aquired by AGROHID
In depth preparation - successful TISAX certification
Details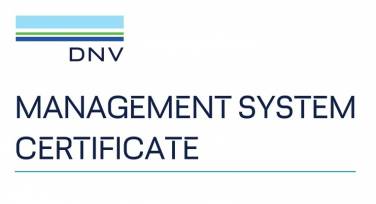 ISO 27001 - Successfully certified!
Information security is becoming more important than ever
Details
Contact
Agrohíd Ipari Kft.
5400 Mezőtúr, Szolnoki út 3.
Phone: +36 56 350 014
E-mail:
[javascript protected email address]