Agrohid to launch internship program for engineering students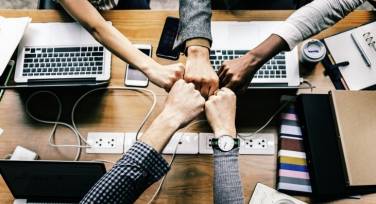 Internship program for mechanical engineering students
Agrohid started an internship program for mechanical engineering students.
The program offers great benefits for both the students and the company: the interns build up a broad experience in various business units, and learn how to cooperate with an international customer base.
The interns take part in various tasks with supervision of experienced senior engineer colleagues in a modern manufacturing- and office environment, and learn to use up-to-date IT systems, like SAP, the company ERP system.
Application deadline: